Baldivis Window Cleaning is your trusted partner for top-notch window cleaning in Baldivis. We take pride in offering a comprehensive range of window cleaning solutions to keep your windows looking their best. With our professional touch and competitive prices, we have you covered.
Residential Window Cleaning
in Baldivis
Our residential window cleaning service starts at just $99, ensuring that you can enjoy clean and sparkling windows without breaking the bank. With our team of experienced professionals and top-of-the-line equipment, we guarantee exceptional results that will enhance the overall appearance of your home. We understand the importance of clean windows in creating a welcoming and comfortable living environment, and we strive to exceed your expectations with our meticulous approach.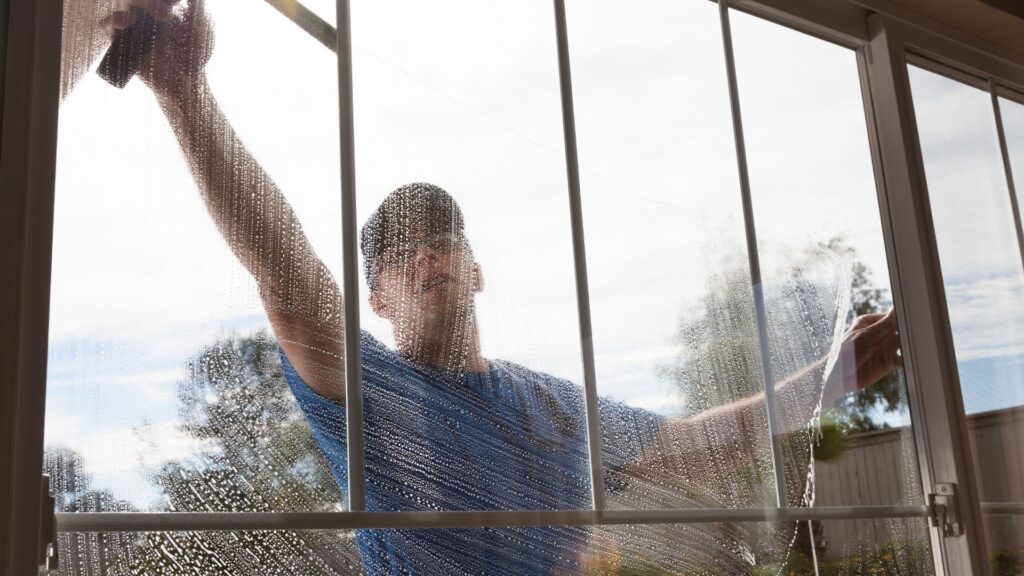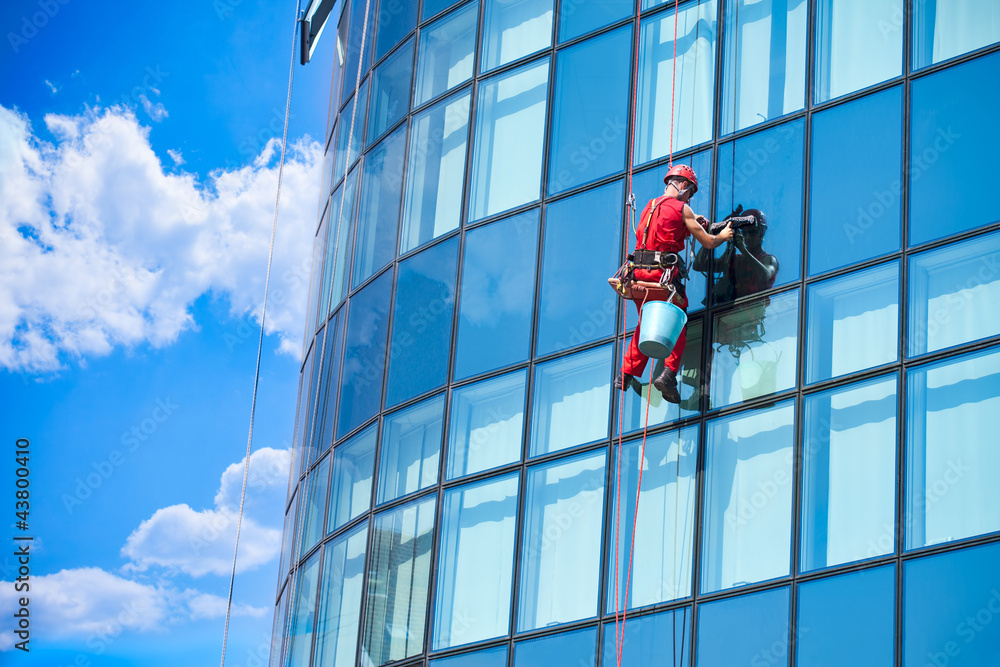 Commercial Window Cleaning
in Baldivis
With our commercial window cleaning service, we cater to properties of all sizes, from small shop fronts to larger commercial buildings. Our experienced team is equipped to handle windows of any size, ensuring that every window is perfectly cleaned. We utilize industry-leading techniques and high-quality equipment to achieve outstanding results that enhance your establishment's curb appeal. We understand that your business's image is crucial, and our thorough approach guarantees a professional and polished appearance. We go beyond surface-level cleaning. Our team pays attention to every detail, ensuring that not only the glass is spotless, but also the frames and surrounding areas.
Which is a bit hard, since we don't leave a mark!
Thorough Workmanship for
Flawless Window Cleaning
We go above and beyond to deliver meticulous workmanship that ensures excellent results for your windows. Our comprehensive window cleaning services cover every aspect of your windows, leaving them looking crystal clear and operating smoothly.
Our dedicated team takes pride in the details, starting with the vacuuming and cleaning of window tracks to ensure a pristine foundation. We meticulously clean both the internal and external glass, removing dirt, smudges, and grime to restore the sparkle and clarity of your windows. Additionally, we provide a thorough wash of flyscreens, taking care of every detachable screen to enhance the overall cleanliness and functionality of your windows.
"The Works" is our signature window cleaning service that encompasses our meticulous approach. With this service, we leave no stone unturned, ensuring that every part of your windows is thoroughly cleaned and maintained. By addressing every aspect, we not only improve the appearance but also optimize the functionality of your windows, allowing them to open and close smoothly with ease.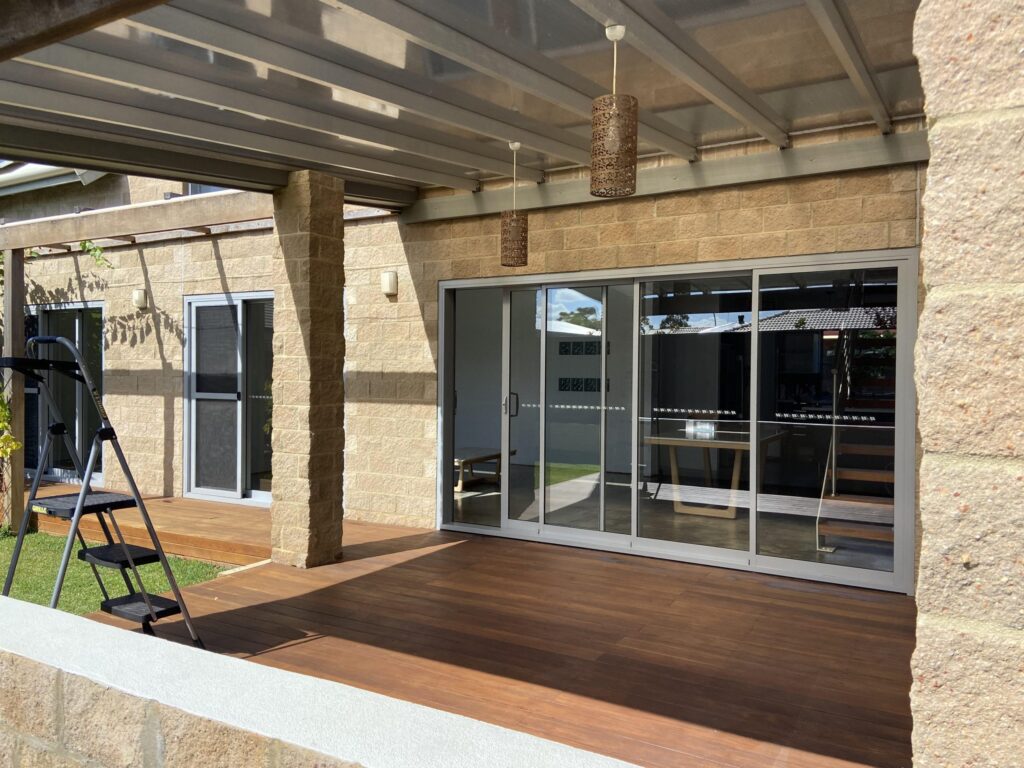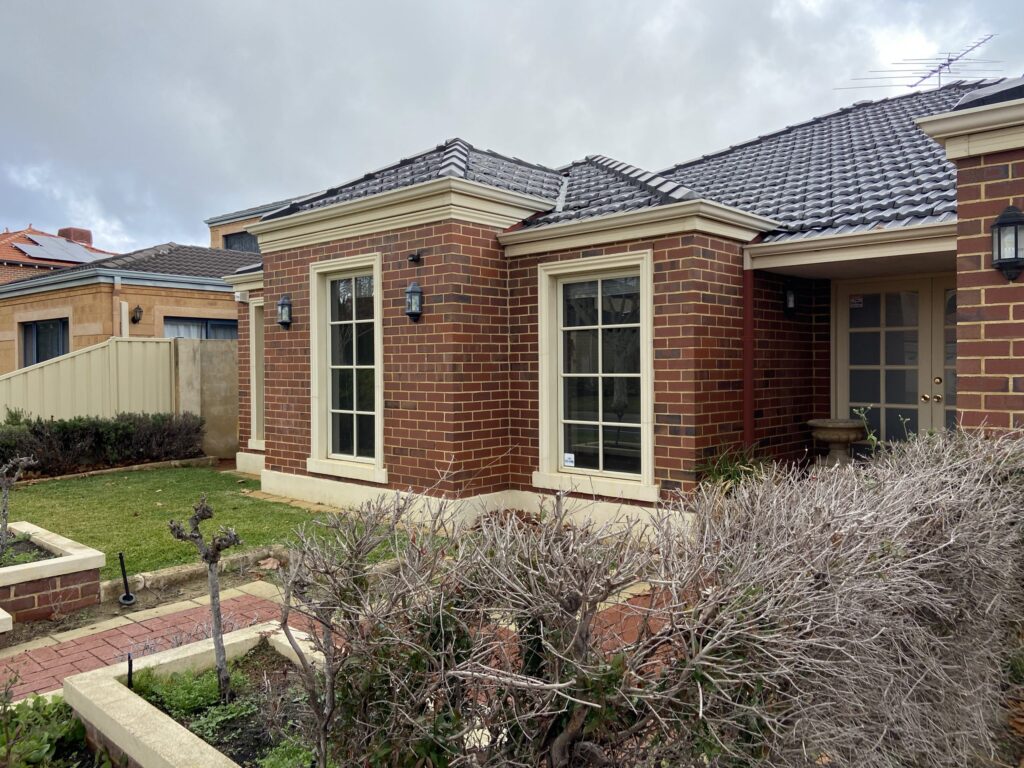 Why Choose
Baldivis Window Cleaning?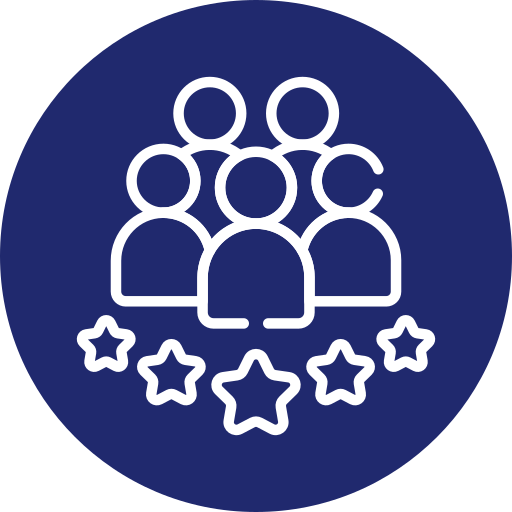 Local and Family-Run
As a small, family-run business, we understand the importance of personalized service and building strong relationships with our clients. We are proud to be part of the local community and aim to grow our business through outstanding workmanship, friendly service, and word-of-mouth recommendations.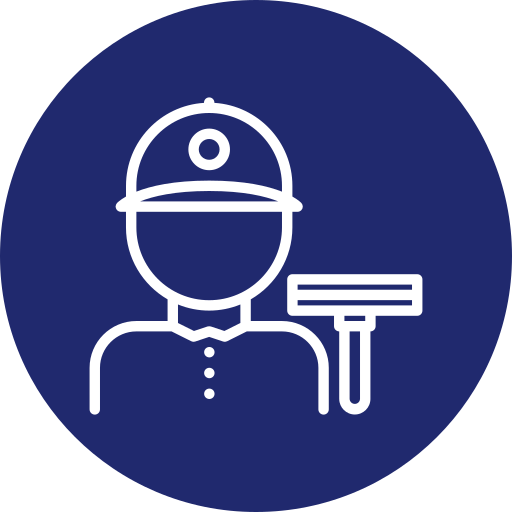 Professional Excellence
We take pride in delivering professional window cleaning services that exceed expectations. Our skilled team is trained to handle windows of all sizes, ensuring exceptional results that enhance the appearance and curb appeal of your property.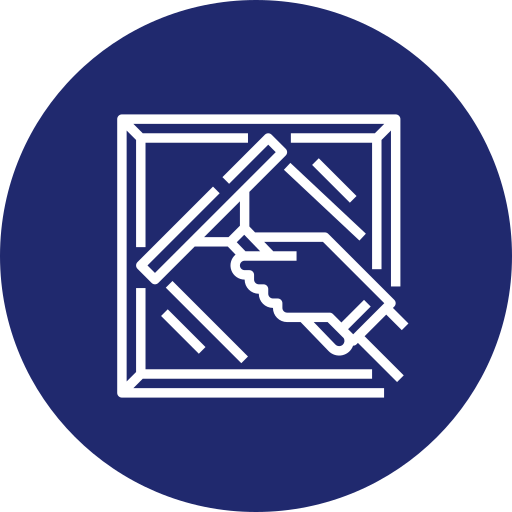 Attention to Detail
We believe in the power of details. Our meticulous approach involves cleaning not only the windows but also the external glass, tracks, fly screens, and fly screen doors. With our comprehensive "The Works" service, we leave no corner untouched, ensuring every part of your windows is spotless.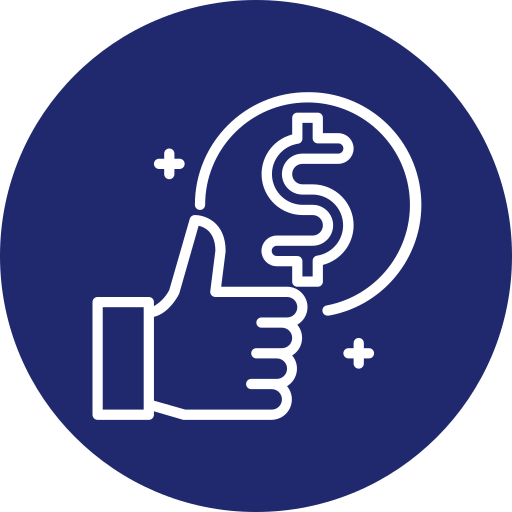 Competitive Prices
We understand the importance of affordability, which is why we offer incredibly competitive prices without compromising on the quality of our services. You can enjoy pristine windows and surfaces cleaned to perfection at a price that fits your budget.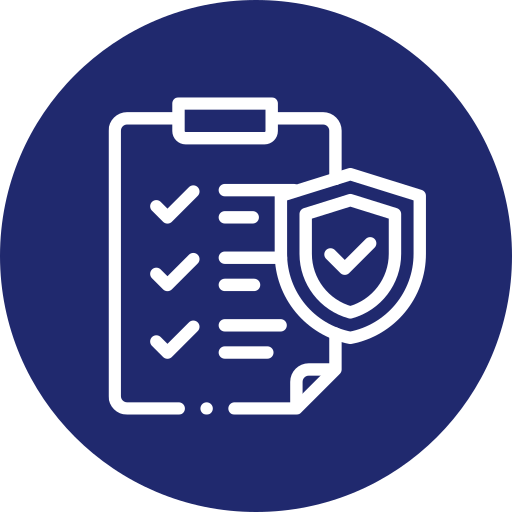 Fully Insured and Police Checked
Baldivis Window Cleaning is a fully insured company, giving you peace of mind knowing that you're working with a reputable and reliable service provider. All our staff members undergo police checks, ensuring your safety and security while we work on your property.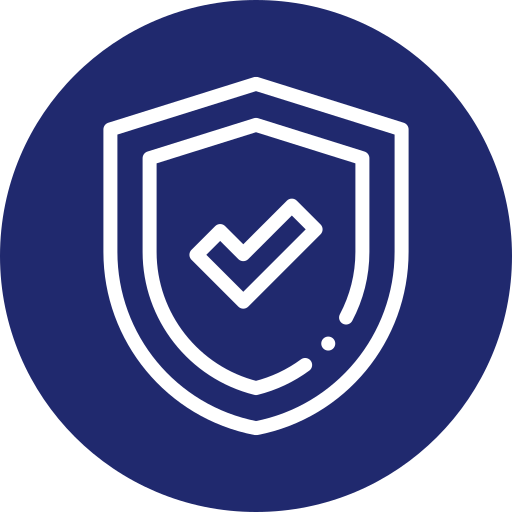 Safe and Environmentally Friendly
Your safety and the environment are our top priorities. We use safe and eco-friendly cleaning methods, ensuring that no harmful chemicals are used during the process. Our techniques are designed to protect your windows, tint films, and the well-being of your loved ones and pets.
Fully Equipped for
Exceptional Window Cleaning
We are always ready to deliver premium window cleaning services that exceed your expectations. Our team is equipped with state-of-the-art tools, advanced cleaning solutions, and industry-approved techniques to ensure the highest standard of cleanliness for your windows.
No matter the size or complexity of the job, we have the necessary equipment and expertise to tackle any window cleaning task. From small residential properties to large commercial buildings, we have the tools and techniques to handle it all. Our skilled technicians are trained to work efficiently and effectively, ensuring thorough cleaning and leaving your windows spotless.
We understand that each window is unique, which is why we use specialized equipment and techniques to clean different types of windows, including double-hung, casement, sliding, and more. Our team pays attention to detail, ensuring that every nook and cranny is thoroughly cleaned, including window frames, sills, and tracks. Trust Baldivis Window Cleaning to provide you with outstanding results and unmatched customer satisfaction.
Experience the Difference with Baldivis Window Cleaning. Contact us now to book our services and enjoy spotless windows, pristine surfaces, and exceptional customer care.